Hello,
this is my first post here...and sadly it has to be full of frustrations.
My friend and I are working on a layout together and we found that easy button & menu maker was a great tool.
Made life a little simpler for us along with dreamweaver cs3.
Sadly though, when we went in to combine everything we encountered a small problem and we are at our wits end for fixing it.
So here's to hoping that someone here can guide us as to what to do

We would like our layout to look like this: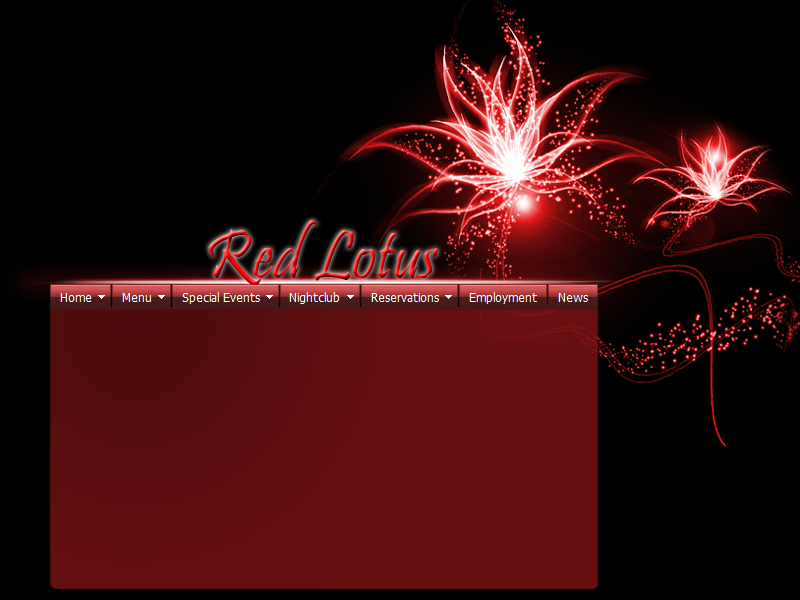 But its looking like this:
http://michie.suteki.nu/RedLotus/layout/try2.html

we don't know what to do or if we are doing something wrong....
If need be we can change the layout a bit so instead it aligns vertically to the left or right on the black but we dont know if that will work either

Thank you!