I use Version 15.1.0.203.
Since version 15.x I notice repeatedly that the font is sometimes displayed faulty after start the editor.
Image: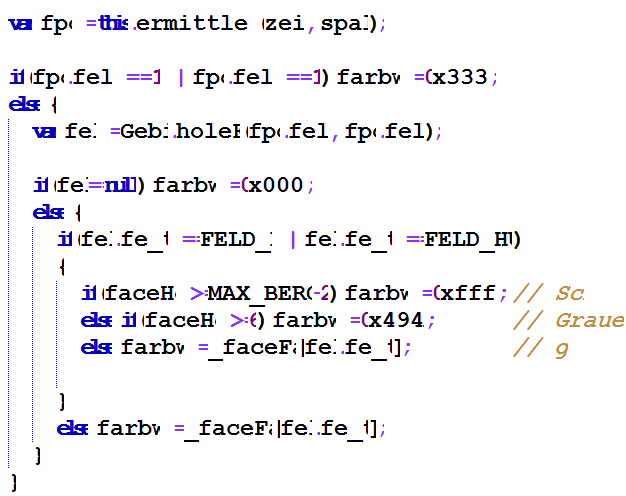 When I change the font to another and then back to the original, then the depiction is right again.
I have been using Rapid PHP for many years. In earlier versions, the bug did not occur.